Are you ready to rock your most challenging workday? Did you know that even the toughest worksite can turn into a fun playground with your Ram? Well, now that you're sitting behind the wheel of this powerful truck, you're both prepared and in the know.
You can haul the heavy cargo, give a lift to the whole crew and get yourself into the greatest adventure and out of the toughest fix without batting an eye. The amazing available features, like 4x4 capability, top-notch safety technology, and infotainment packages give you an edge and a chance to impress all of your passengers.
Test drive the best Ram models at Richmond Chrysler. Our team of sales experts can match you with the ideal 1500, 2500 or 3500 for you. Browse our inventory to see the greatest Ram trucks for sale near you.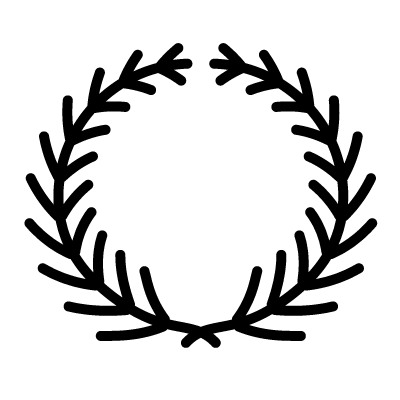 Five-Star Certification in Customer Service
Richmond Chrysler has won Chrysler Canada's Highest Honour of Customer Satisfaction.
Chrysler Canada's "Doctor in the House" Award
We've also gained the Highest Honour for Service Technician Training.
We Speak Your Language
We're proud to offer service in 9 different languages!
Why Choose Richmond Chrysler
Your Ram Trucks - Tough As Nails
Faced with rough terrain, heavy hauls or challenging weather conditions, true to its name, your Ram will not back down. Equipped with the greatest technology on the market, this tenacious truck will work its way through the obstacles without losing traction or letting its performance slip for even a moment.
Have Some Fun While Working
You can take your job seriously and still let yourself enjoy the day while you do it, and your Ram can help you keep your daylight and fun. With exceptionally comfortable ergonomic seating, a sound system with speakers throughout the cabin and smartphone compatibility, your Ram is ready to revel in the day!
Never Risking Your Road Safety
Staying secure while on the road is your highest concern, and your Ram is in total agreement. With airbags, stability control and a myriad of other standard and available safety features, your Ram is here to make sure you are protected in case of reckless drivers, unforeseen weather conditions and anything else that might come your way.
Top Deals For Truck Drivers
Your Ram is an awesome investment, and you deserve to enjoy it at a great price. Take in the tremendous deals you're eligible to receive as a future driver of one of our stunning Ram trucks by viewing our outstanding selection of vehicles. We're sure that here, at Richmond Chrysler, you'll find the best Ram trucks for sale.