Here at Richmond Chrysler, we pride ourselves on two things. 1. Our incredible dance moves - popping and locking mostly - and 2. Our commitment to getting our customers the Jeep trucks near Vancouver that they have been searching for. We bring a low pressure and highly effective sales techniques to bear, so you know that for as much as your salesperson is burning it up on the dance floor they are twice as enthusiastic about finding you a Jeep.
It doesn't stop at the sales team, we are a top to bottom, all in, all out, automotive resource that, if we've done our job right, you will come to rely on for all your troubles. So, no matter what your need is when you are ready, come and see us at 5491 Parkwood Way in Richmond, or you can give us a call at (604) 273-7521 to book yourself an appointment or a test drive!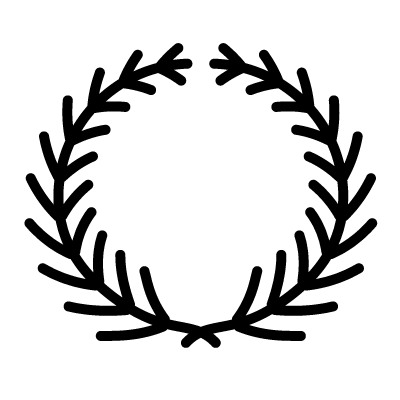 Five-Star Certification in Customer Service
Richmond Chrysler has won Chrysler Canada's Highest Honour of Customer Satisfaction.
Chrysler Canada's "Doctor in the House" Award
We've also gained the Highest Honour for Service Technician Training.
We Speak Your Language
We're proud to offer service in 9 different languages!
Why Choose Richmond Chrysler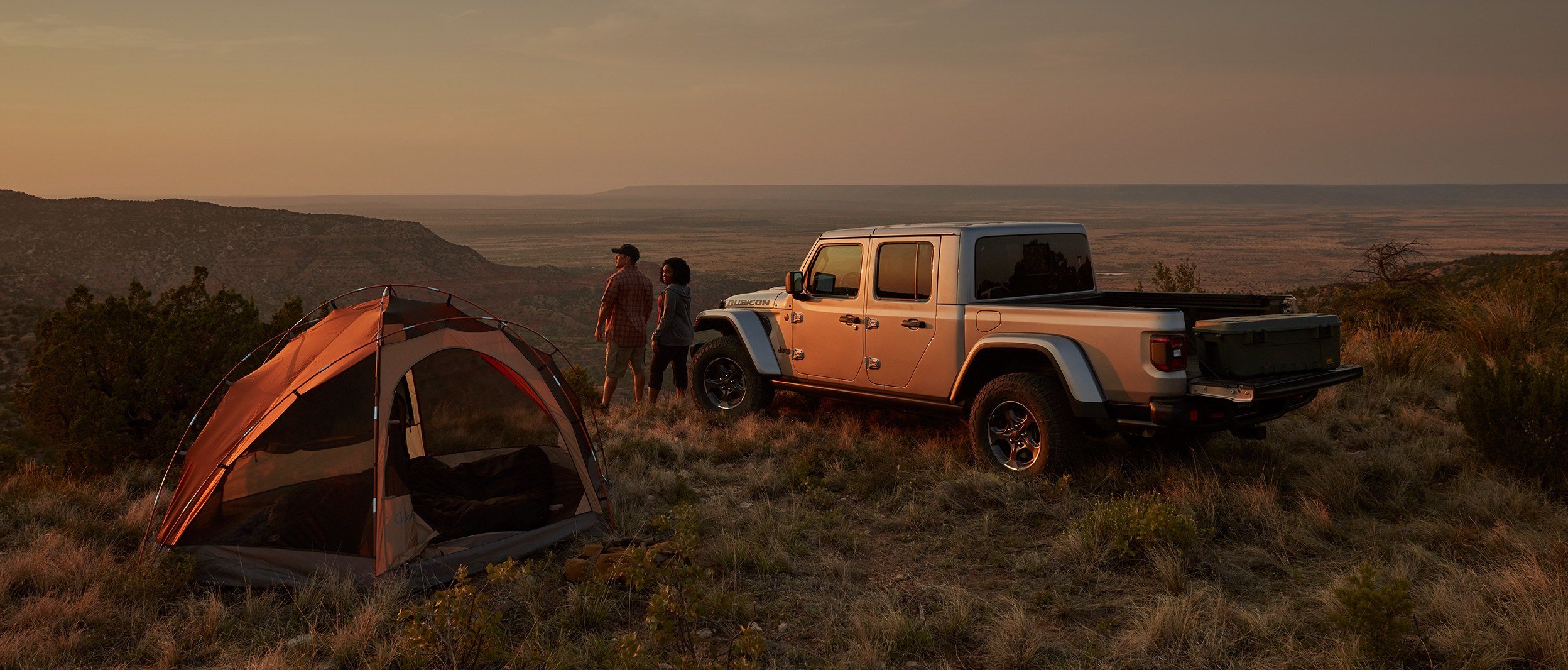 The Jeep Trucks Await
The most important thing a dealership can have for a potential buyer is selection. If we don't have the Jeep trucks in Vancouver that you are searching for then our business is concluded before it starts. That is why we always endeavour to keep the latest and greatest in stock and waiting for you to come check out!
World Class Financing near Vancouver!
Our financing team knows that the last leg of the truck buying race is easily the least exciting. It's a lot of paperwork, and we're taking your hard-earned money, but it doesn't have to be the most complicated. Our team is here to work with you to get through this step by step!
Keep that Jeep Rolling!
Once you have your dream vehicle the onus is on you to keep it rolling, but we can still help! Nothing improves the longevity of your car like regularly scheduled maintenance with a certified service technician - like the ones here at Richmond Chrysler. Come in today to get lubed up and rolled out in record time!
Let's Find You a Jeep!
The Jeep trucks near Vancouver that you have been dreaming about are right here at Richmond Chrysler, and you won't believe how affordable they are! We are the area experts on everything Jeep, and we have the perfect one for you picked out. All you need to do is come and grab the keys from us!